Krishnapatnam Port Hosted Sailing Competition Successfully
A State level Sailing (Yachting) Championship (SSC) was held at the Krishnapatnam port on Thursday. The competition happened for the first time under the sponsorships of Navayuga Sailing Academy (NSA). NSA organized it with the co-operation of the Yachting Association of Andhra Pradesh and Nellore. The event was flagged off by Anil Yendluri the Krishnapatnam Port CEO, District Sports Development Officer (DSSO) Ramanaiah and District Olympic Association Secretary (DOAS) Ramamoorthy. The competition witnessed huge participation of sailors. Apart from sailors of state level, some locals trained sailors who were trained by sailing coaches of Indian Army at Krishnapatnam Port participated in the competition.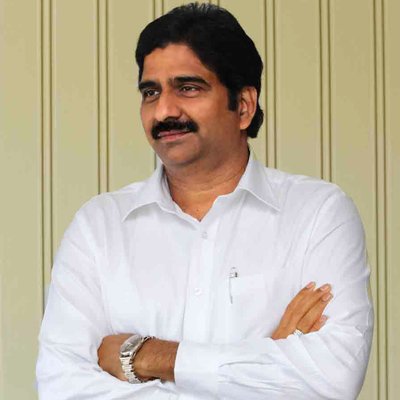 On the occasion, the CEO of Port said they have planned and have made arrangements to organize sailing competitions of national level, which will start from December 21 to will conclude on 25 at the Krishnapatnam port itself. In the competition the port is expecting the participation of as many as 500 sailors.
He further said that, the port is also planning to organize an international sailing competition which will run from December 27 until 31 at the same port. It is expected that over 250 sailors from countries like Singapore, Indonesia, Malaysia, Sri Lanka, Germany, Iran, UK and Hong Kong would take part in this international competition.
In the state level competition, the first prize was bagged by Amog, second N. Vinay and the third by E. Vishnukumar. In the women's events, first prize was bagged by Tanishka Gaur, second B. Navya, and third N. Vaishnavi. Mr. Anil Yendluri on the occasion said, in the organization, job opportunities are many like joining the Navy is the option for the youth involved in sailing sports. Moreover, these competitions are helping the state to boost tourism. One day we will proud to announce, someone from the port bagging Olympic medals.